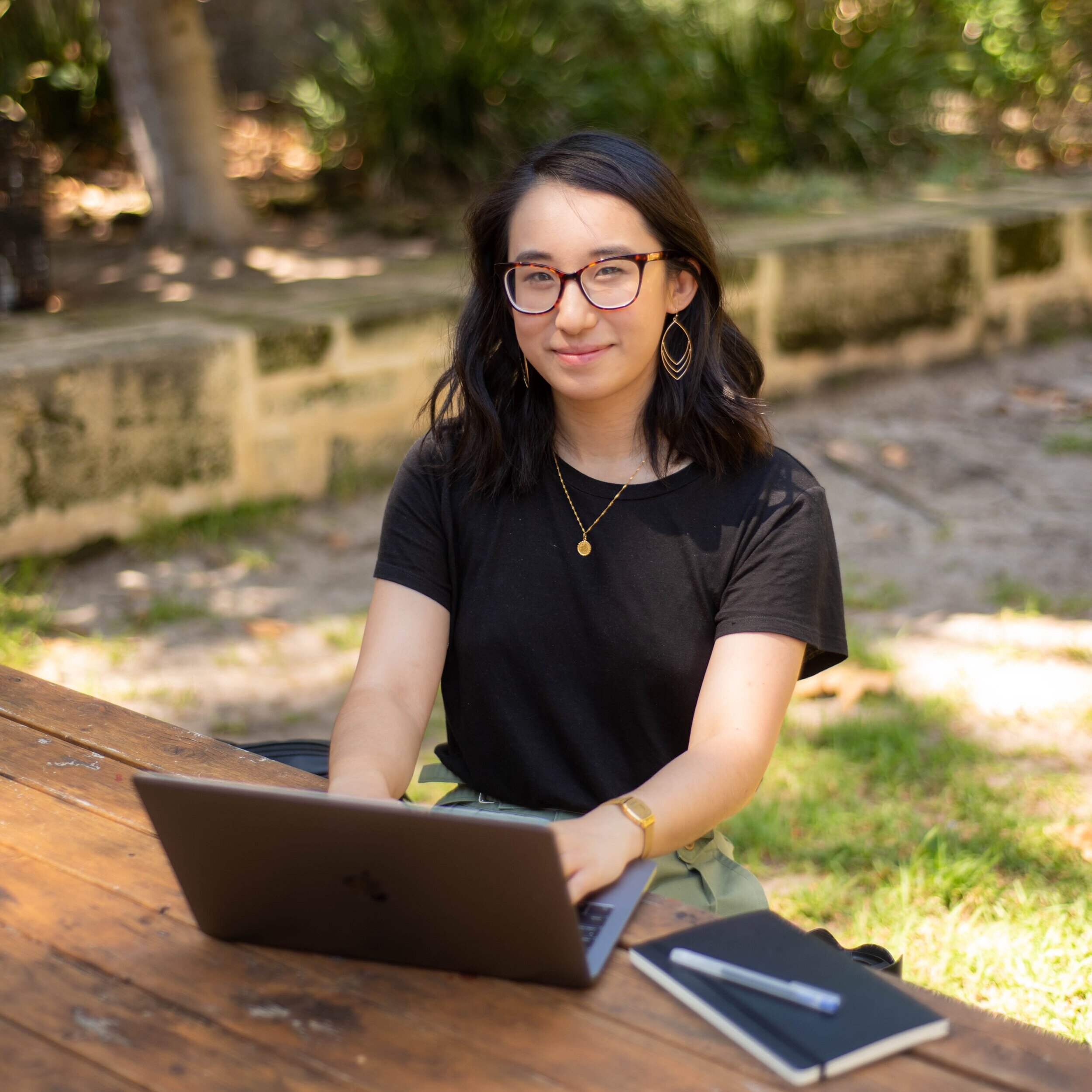 i am a multifaceted designer who works with small business owners to elevate their digital presence and give them back the time to focus on other aspects in their lives and business.
working one-on-one with me will ensure that you get the attention and understanding you want and need for your business.
like all other creatives, i am an avid drinker of lots and lots of coffee.